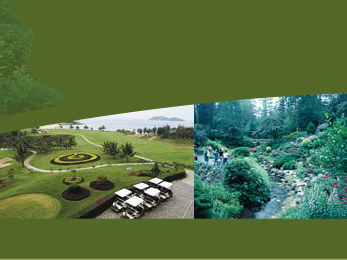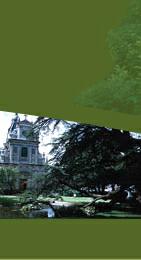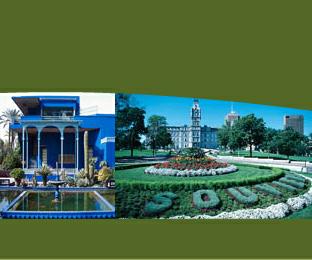 At Heritage Stonecrafts we offer some unique alternatives to traditional memorials.  With non traditional memorial gardens becoming more popular, we offer some organic opportunities to blend nature with permanent remembrance monuments. Natural mountain stone is a refreshing addition to any memorial garden, and we also offer inlaid bronze plaques and engraving services.  Sandblasting mountain stone is a service most engravers avoid but we offer the skill through craftsmanship and experience.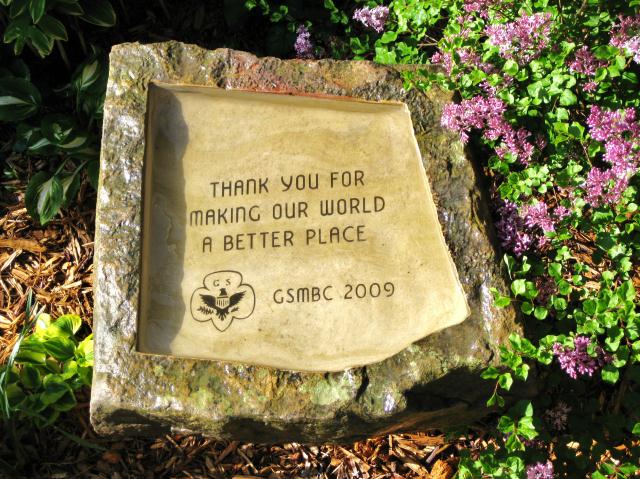 This is a one of our birdbaths with engraving in the top, under the water......neat!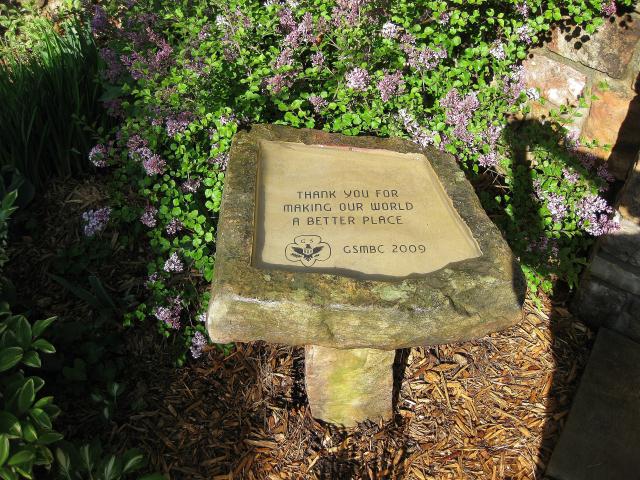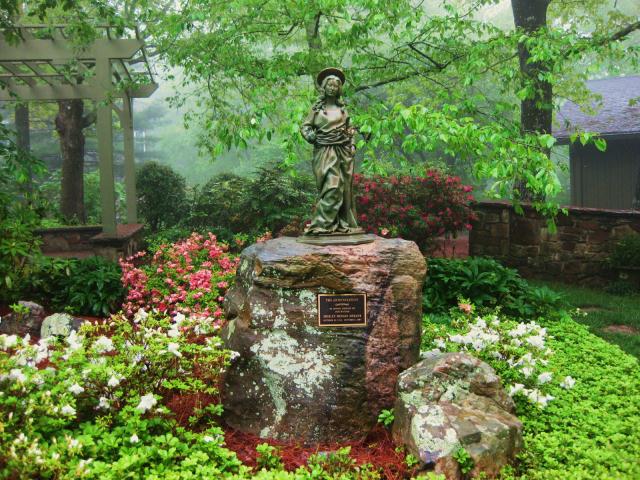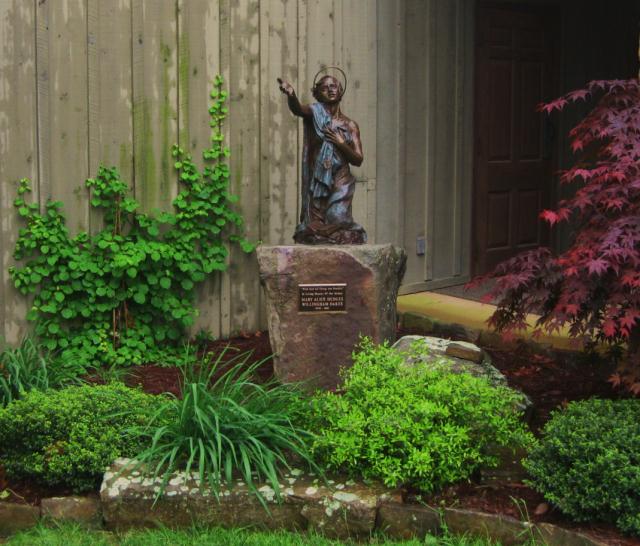 Two examples of bronze statues mounted to boulders arranged in rock gardens...also bronze plaques  inlaid with dedication information.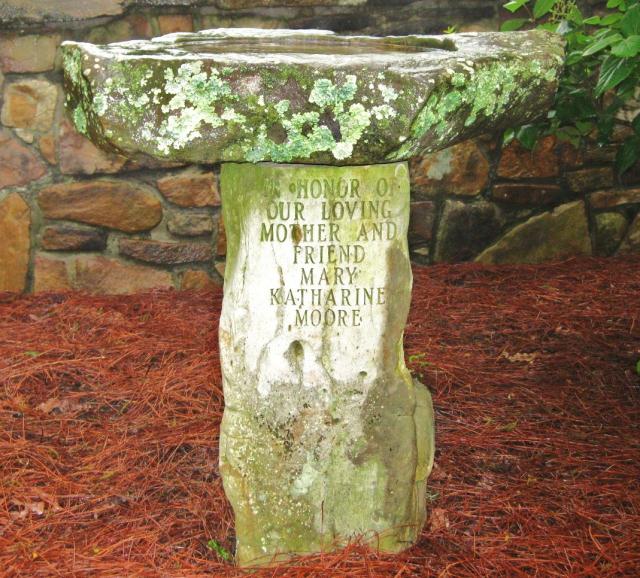 Mountain stone birdbath with the memorial dedication engraving on the pedestal.... which can be done before or after installation.